SINCE 20119
---
Guangdong Penbao Fire Technology Co., LTD., located in Panyu District, Guangzhou, with a registered capital of RMB 20.19 million, is a national high-tech enterprise mainly engaged in the development of high pressure water mist fire extinguishing system, mobile water mist fire extinguishing device, dry powder fire extinguishing system, gas fire extinguishing system and other fire fighting products. Its wholly-owned subsidiaries include Guangdong Pubao Fire Engineering Co., Ltd. and Pubao Fire Equipment Manufacturing (Foshan) Co., LTD., which are integrated fire products research and development, production, engineering design and construction of the industry fire safety overall solution provider.

Based on its own core technology products, the company provides advanced, reliable and safe fire safety solutions for industrial enterprises and special buildings in power industry, municipal facilities, rail transit, iron and steel metallurgy, data center, clean workshop, petroleum and petrochemical and other fields.

The company has a group of young outstanding technical personnel, management personnel and well-trained staff. It has members of the National Fire Technical Standardization Committee and many engineers engaged in the development and engineering design of fire products for a long time. It has participated in the preparation and discussion of standards and specifications organized by the National Fire Technical Standardization Committee for many times. Adhering to technological innovation and differentiated development, the company has developed and designed a large number of high-tech new fire products, and has applied for a number of national patents.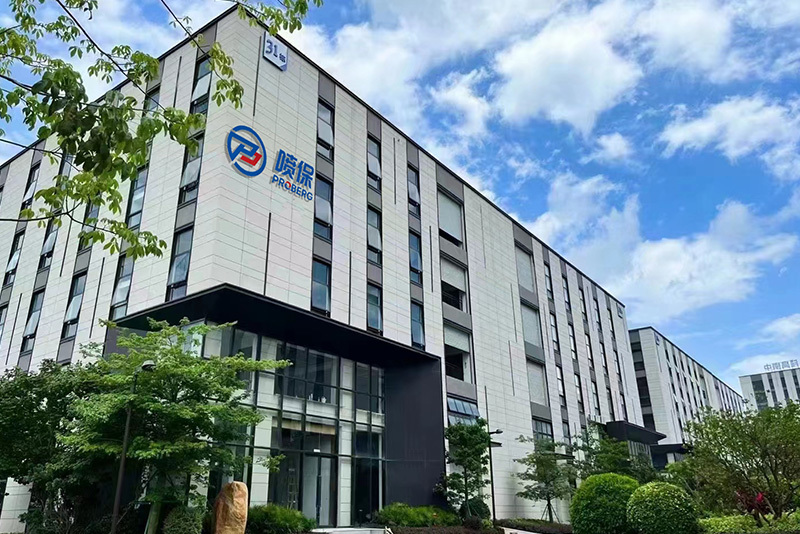 The company has passed ISO9001 quality management system certification, ISO14001 environmental management system certification, ISO45001 Occupational health and safety management system certification. The company strictly adheres to the quality policy of "excellence, continuous improvement, pursuit of excellence, customer first" as the core, with advanced technology and advanced management system. Create superior product quality, engineering quality and service quality for users.
The company adhering to the "integrity management, realistic innovation, quality service, brave first-class" business purpose, to revitalize China's national fire protection as its own duty, committed to the technical development of China's fire safety industry, "Pengbao fire protection" to become a national fire protection enterprise with international influence and unremitting efforts!